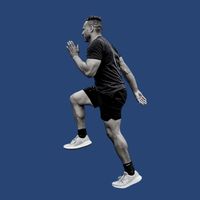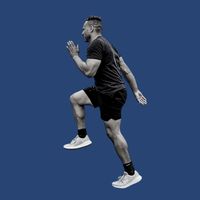 Dominique Clare
Fitness Coach. Award-winning Blogger.
Helping people build lean muscle and reach their full potential. I am a dad of 3, husband, and former division 1 athlete.
Partnerships
I have partnered with the following companies after careful vetting. ** I receive a small kickback when you make a purchase with my links or code.
All of the items I use from Amazon such as supplements, fashion, fitness equipment, books, and more.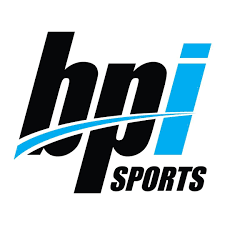 BPI Sports is a health and fitness company committed to helping you be the best version of yourself. That is EXACTLY why I partnered with them.

Gainful is one of the coolest fitness concepts I have come across. They make supplements tailored to your individual needs and goals. Take the quiz for yourself.