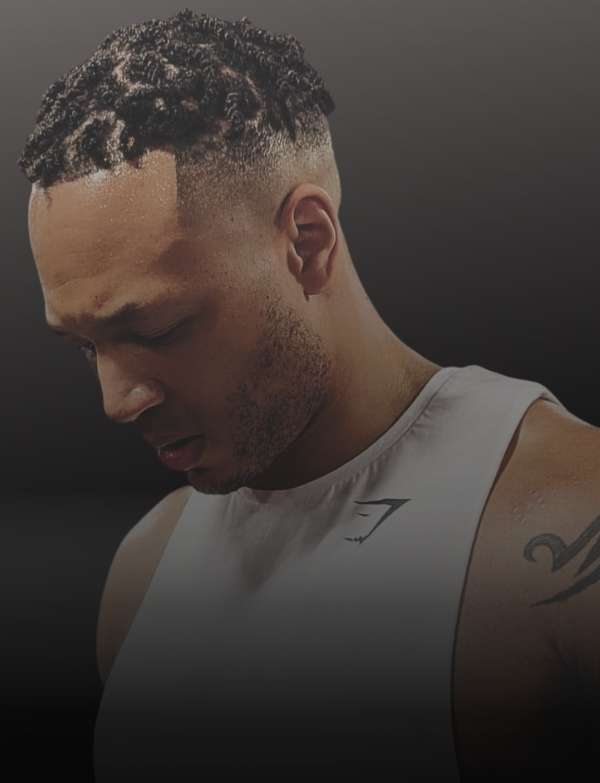 About Dominique Clare
Dominique Clare is not your typical blogger or fitness coach. He's a dynamic force to be reckoned with in the world of sports and fitness. He has a wealth of knowledge and experience that has earned him a reputation among the industry's thought leaders.
As the founder of Sports and Fitness Digest, Dominique has curated a following of fitness enthusiasts from all over the world. His website features a wide range of topics, including sports, training advice, nutrition tips, and fitness hacks to help people achieve their health and fitness goals.
With over 4000 published articles to his name, Dominique has made a significant impact in the sports and fitness industry. He has contributed to various publications such as Fox Sports, Hoops Habit, and Huff Post, where he has shared his expertise on all things related to Fitness, the NFL, and the NBA. Dominique's coverage of the Minnesota Vikings has become a fan favorite, and his insights have been featured by numerous media organizations.
Dominique's passion for fitness is evident in everything he does, from his coaching to his podcast, "Workout Fuel with Dominique Clare." His mission is to help people integrate fitness into their busy and fast-paced lives. He draws from his experience as a Division 1 football player and family man with three children to provide practical tips and strategies.
Dominique is dedicated to his craft. He strives to be a beacon of inspiration for anyone looking to live a healthier and happier life. Whether you're a fitness enthusiast or just starting on your journey, Dominique Clare is the ultimate guide to help you reach your full potential.
Connect with Dominique on your favorite social media platform. Dominique is active on Instagram, Facebook, Twitter, TikTok, and more.