Bio
Dominique Clare is an award-winning blogger and fitness coach.
He strives to help people reach their health and fitness goals by using the principles he learned being around athletics his entire life including a division 1 football career. Now as a family man with 3 children, he translates his background and experience to fit into a busy and fast-paced lifestyle. Dominique promotes fitness and healthy lifestyles through coaching, blogging, podcasting, and social media. He is the host of a growing podcast called Workout Fuel with Dominique Clare.
Dominique has published over 4000 articles for various outlets and has been featured as a fitness and sports thought leader by many media organizations.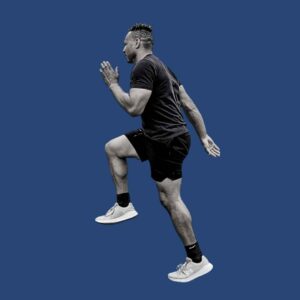 In The PRess
Social Media