Dominique
Clare
Award Winning Blogger | Fitness Coach | Sportswriter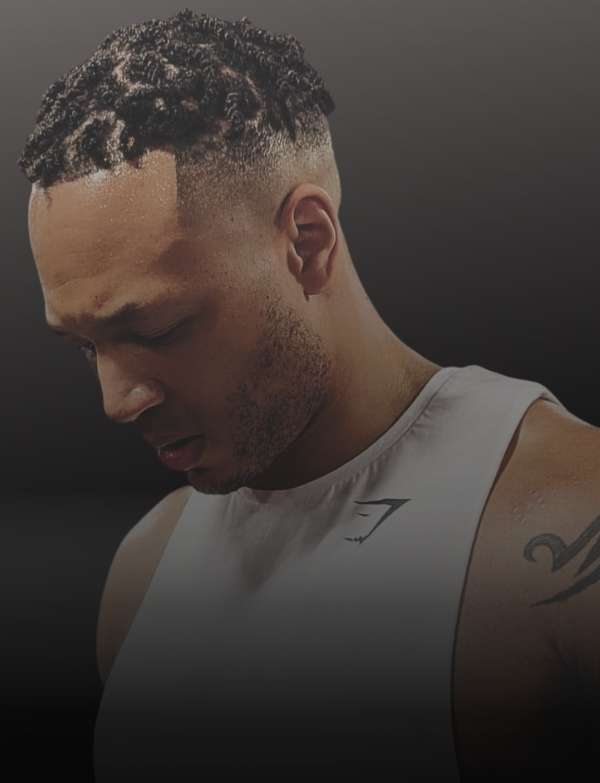 Who is Dominique Clare?
Dominique Clare is a Blogger, Fitness Coach, and Sportswriter. He is the founder of Sports and Fitness Digest.
Blogger
First and foremost Dominique is a blogger and uses blogging to share his passions with the world.
Fitness Coach
Dominique helps busy people reach their fitness goals with coaching and workout plans.
Sportswriter
Dominique covers the NFL and NBA. He is best known for Minnesota Vikings coverage.
Entrepreneur
Writing and Fitness coaching has led to a few business opportunities that Dominique is involved with.
Latest
All of the latest news, articles, and updates from Dominique Clare.
[blocksy_posts limit="3″ has_pagination="no"]
Podcast
The Workout Fuel Podcast with Dominique Clare is what you have been looking for to power through your workouts. Episodes are short and sweet with the intent to trigger lasting motivation