Get in the best shape of your life and NEVER look back!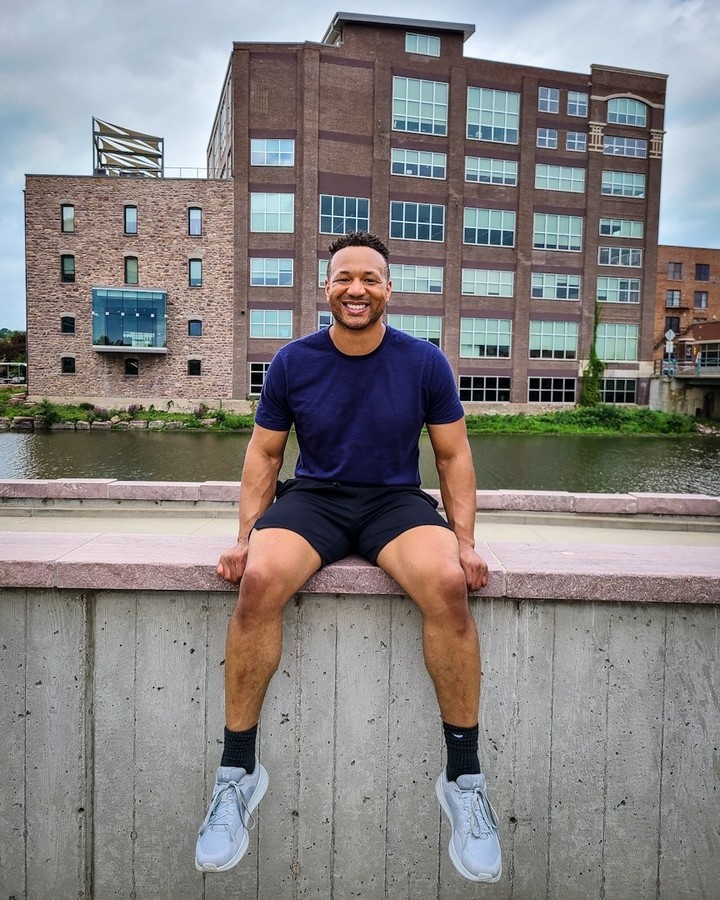 What does online coaching include?
Custom Workout Plan
A fully personalized workout plan that fits your current fitness level and lifestyle.
Nutrition Guide
A nutrition guide that will be a resource to you throughout your journey.
Supplement Guide
A guide of supplements that a safe, proven, and effective.
Accountability & Support
This may be the most important thing I offer. I will hold you accountable and be with you every step of the way.
Fitness coaching options
About fitness coaching
As a busy dad of three children, I understand the challenges that come with juggling multiple responsibilities while trying to maintain a healthy lifestyle. That's why I have designed my coaching program to maximize your gains and time, so you can get the most out of your workouts and feel your best.
Fitness is not just about looking good; it's about feeling good and building a foundation for a healthy life. I believe that everyone deserves to feel their best, no matter how busy their schedule may be. When you work with me, I will help you build that foundation and reach all of your fitness goals.
My passion for fitness began when I played Division 1 college football for the South Dakota State Jackrabbits. Those years taught me a lot about training and helped shape how I train and coach today. I also run two successful businesses while raising my family, so I understand the importance of balancing work and fitness.
I have worked with both men and women of all ages and fitness levels, helping them take control of their lives and achieve their goals. Whether you are just starting your fitness journey or are looking to take your training to the next level, I am here to guide you every step of the way.
In addition to working with individuals, I also coach athletes who are looking for an edge against their competition. My training methods are designed to help you reach your peak performance and excel in your sport.
So, are you ready to take control of your life and achieve your fitness goals? Let's work together and build a foundation for a healthier, happier you.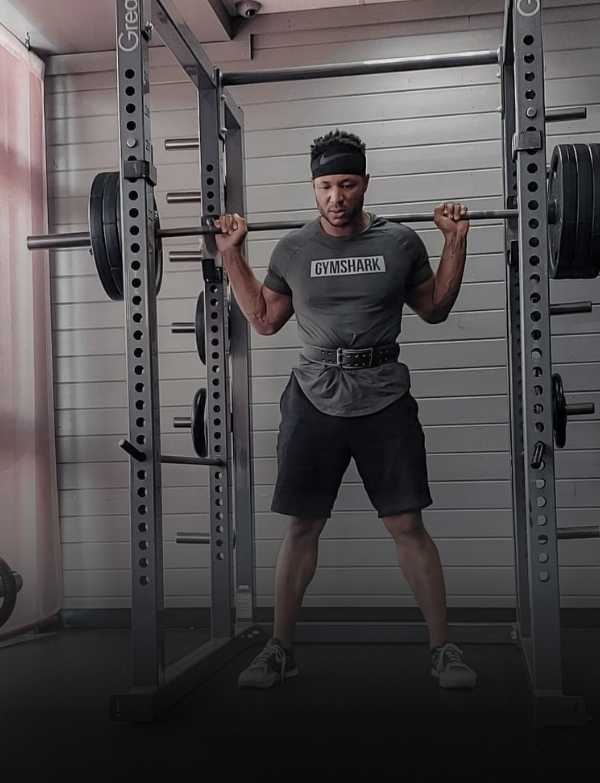 Questions? Just ask.